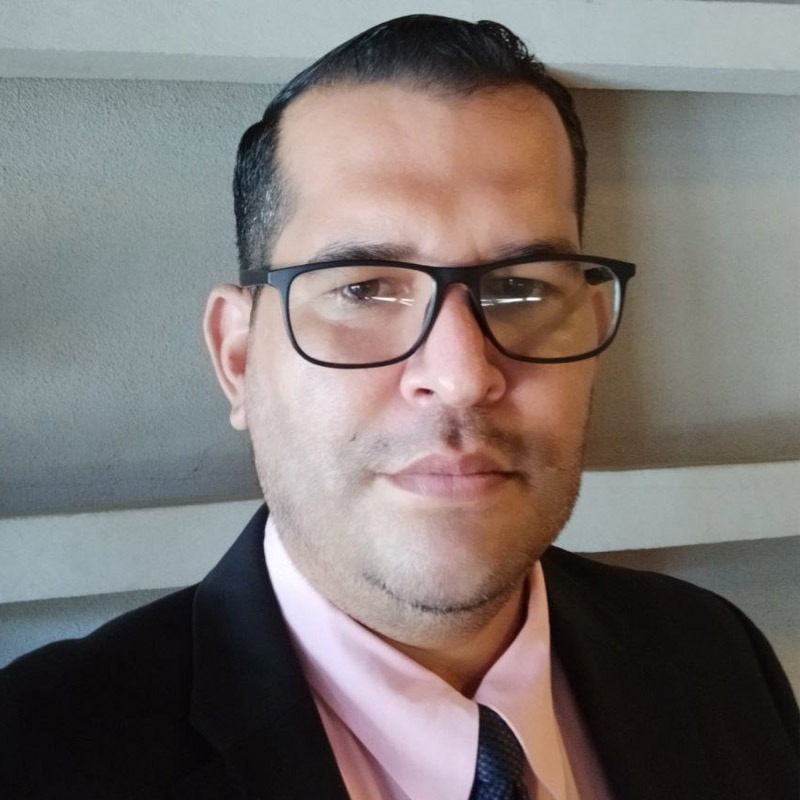 Isaías Medina Narbona
General Manager
Alerta Seguridad is an entrepreneurship born with the mission of providing immediate security solutions to Nicaraguan nationals, both within the country and abroad.
Since our inception in 2010 as a Nicaraguan company, we have been dedicated to offering top-notch electronic security systems, including Video Surveillance systems, access controls, Alarm Systems, fire detection, vehicle barriers, and Residential and Livestock Electric Fences.
Our focus is centered on the protection and peace of mind of our customers, guaranteeing an exceptional quality-to-price ratio in our brands and a personalized customer service that caters to the specific needs of each client.
Mission
To provide Security and Peace of Mind to all our customers through the design of Technological solutions tailored to their needs
Vision
To be the first choice in the National Market for the design and formulation of security systems, providing Technological solutions to our customers in their businesses and homes.
Support
With over 10 years of experience, our customers can assure you that you can trust in our solutions.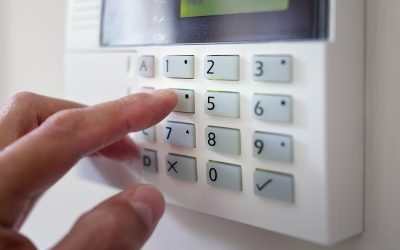 ¿ What is a security alarm system and why is it important?A security alarm...
The best security services are here at Alerta Seguridad.