The electric fence provides constant protection 24 hours a day, 365 days a year, ensuring the safety of your property.
Its high voltage, but low amperage draws non-lethal shocks, making it a powerful intruder deterrent. In addition, an electric fence has a consumption similar to a 5W spotlight, offering effective security with low energy consumption.
The central component of an electric fence is the energizer, which has a backup battery that provides the necessary power for up to 24 hours, in case the flow of electrical energy fails.
Advantages of Electric Fences for the Home
Electric fences protect your home and business by preventing intruders from entering your property.
By having an electrified wire, you save on hiring security personnel.
Benefits of Installing Electric Fences
It protects any site and can cover a large perimeter.
It consumes very little energy, so you don't have to worry about it.
With this system, it is unlikely that a criminal will enter your home.
What is an electric fence?
It is a security system that emits short high voltage micro pulses at regular intervals to protect the perimeter. These non-lethal electrical discharges deter trespassing and are effective in protecting property.
What is an energizer?
The energizer, also known as an electrifier, is the device in charge of providing energy to each line of the electric fence. This provides brief, controlled high-voltage pulses so that criminals cannot enter the property to be protected.
The models presented are the MAX 1-RF from Linseg, the ECR-18 Plus from JFL and the Yanex 8.0 from Hagroy and the Tauros 80K all offering protection for families, homes, offices and properties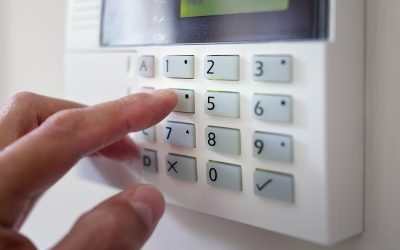 ¿ What is a security alarm system and why is it important?A security alarm...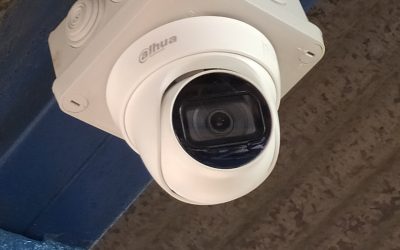 Protect your family and safeguard your business assets with solutions that adapt...