Home and Business Alarm System
¿ What is a security alarm system and why is it important?
A security alarm system is essential to protect your home or business. It works like a trusted family doctor: it's better to have it and not need it. These alarms are a defense against any type of intruder, announcing unauthorized entry.
The best option is to combine the protection of the perimeter and the interior of your property, securing doors and windows with sensors. To protect the interior, motion sensors are used to detect the presence of people.
There are different types of alarms, such as wired and wireless, each one suited to your needs. At Alerta Seguridad Nicaragua, we offer you the ideal solution: the JFL SmartCloud18 alarm system. Protect your home or business with its advanced specifications!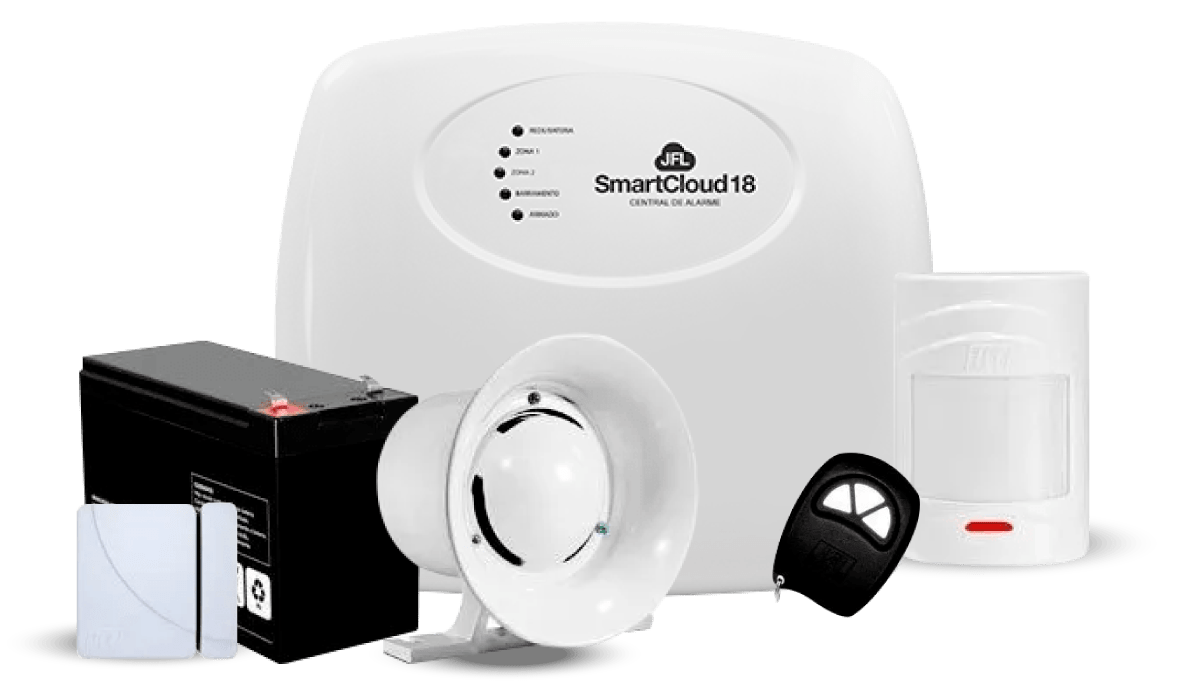 Ethernet Model Direct to Electrifier

.
0.5J Electric Fence Energizer with Smartphone or Tablet Control.
Alarm System Technical Specifications
Spark Gap Trigger Selector available from version 593V2. For more information about the function, please refer to the documentation.
Output pulse energy: 0.5J.
Adjustable output voltage: 12,000V (factory standard), 15,000V, or 18,000V.
Programmable zone options: Immediate/Instant, Intelligent, Timed, or Intelligent Timed.
Control via application* for smartphones and tablets.
Programming options: Programming application, computer, and remote control; Bivolt.
Compatible with remote controls and 433.92MHz wireless sensors.
Indicates low battery status for sensors, remote controls, and power loss.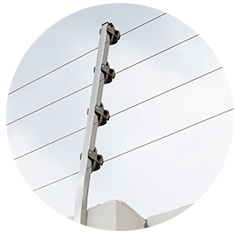 Smart Adjustment
The electrifier, through an intelligent algorithm, analyzes the perimeter and automatically adjusts the activation sensitivity.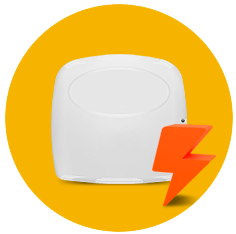 Strong Electric Shock
With 0.5 Joule output pulse energy, the electrifier generates a strong electrical discharge that inhibits the action of malicious persons.
Easy Arming/Disarming
Through the remote control, it is possible to arm/disarm the entire electric fence system at a distance of 100m without obstacles. It is also possible to configure the control to arm/disarm the electric fence, the alarm sector together or separately.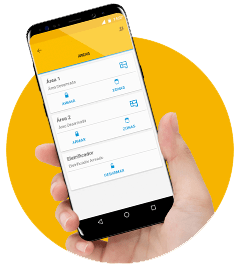 Control in Your Hands
With the Active Mobile App, you can control your control panel from your Smartphone or Tablet anywhere and anytime. This application allows you, for example, to arm/disarm the control panel and check if there was any activation.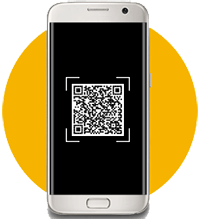 Cloud Connection
The cloud connection allows for faster configuration without the need to open ports. Simply enter the serial number manually or scan the QR code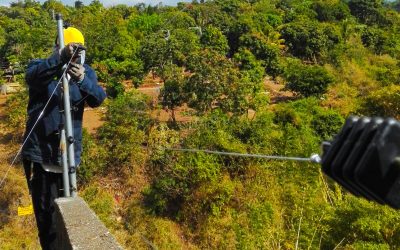 The electric fence provides constant protection 24 hours a day, 365 days a year,...