We are specialists in Electronic Security.
Protect your home and loved ones with advanced security technology. Get our state-of-the-art security systems, perfect for both residential and commercial use.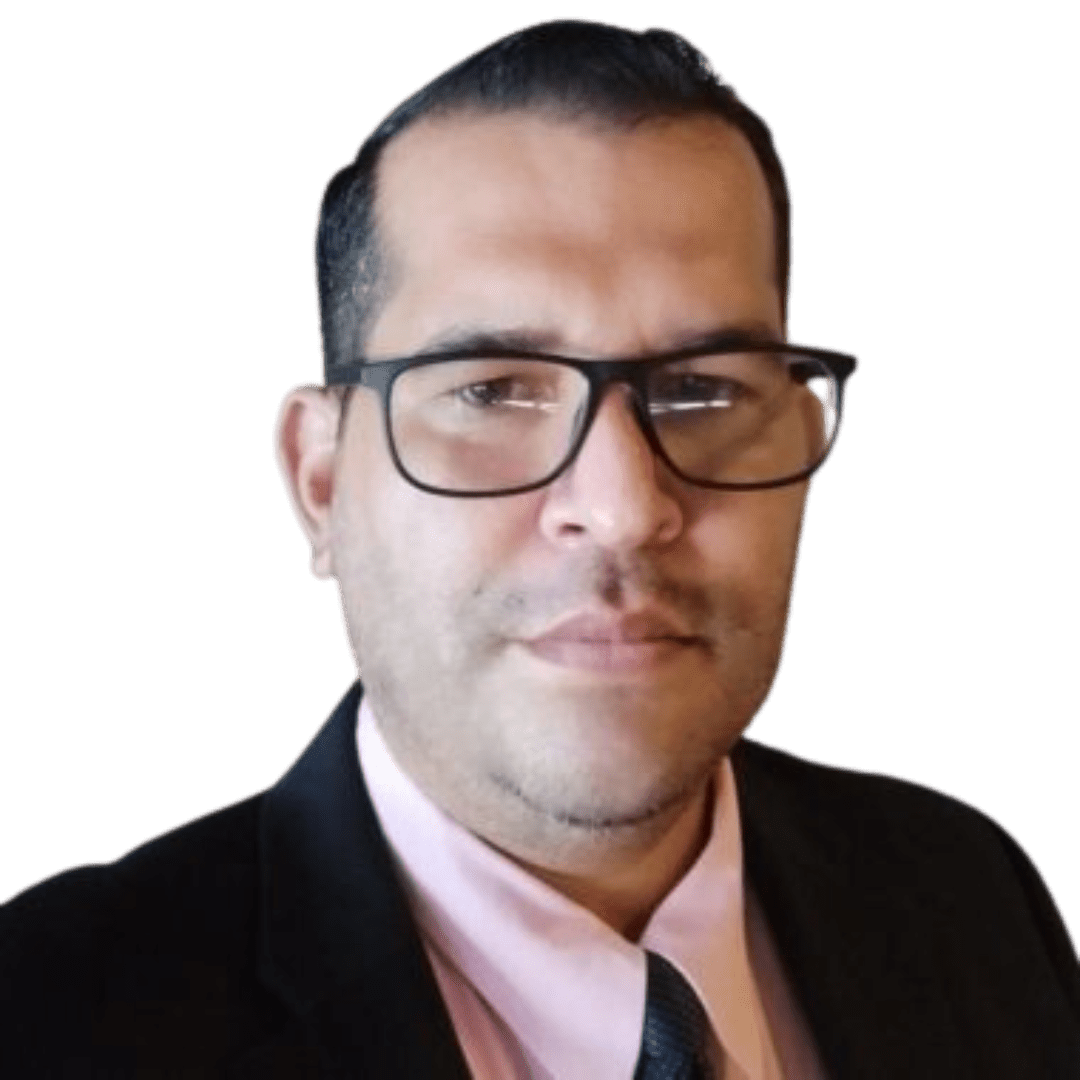 We are a private company specializing in Electronic Security.
Alerta Seguridad, a Nicaraguan company since 2010, offers electronic security systems including cameras, video surveillance, access control, alarms, fire detection, and electric fences. We stand out for the quality-price ratio of our brands and personalized attention. We conduct studies, technical tests, and equipment configuration before adding them to our catalog. We provide a one-year warranty on equipment for factory defects and labor.
We are a private company specializing in Electronic Security.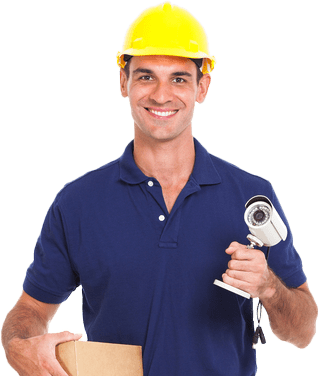 Video Surveillance
Do you need cameras?
Video surveillance solutions of all sizes.
Electric Fences
Maintenance and installation of Electric Fences.
Alarm System.
We install alarms for residential, commercial, institutional, or industrial purposes.
Vehicle Barriers
We solve your parking problem through Vehicle Barriers and parking controls.
Gate Automation
Trained personnel to efficiently solve any issues with your automatic gate.
Security Laminating
This security laminating that we install is patented by 3M.
Access Control
The Smart Access solution for access control and management.
Fire Detection System.
We design and install fire detection and suppression systems.
Get the best security system solutions at Alerta Seguridad.