Our Safety Films offer 99% protection against UV rays, which not only helps prevent skin cancer but also protects your vehicle's upholstery.
Our high-tech Automotive Safety Film guarantees the safety of all the occupants of your vehicle and is suitable for cars, trucks and buses.
We define «impacts» as the blows produced on the windows by objects such as sticks, helmets, baseball bats, pistol shots, pamphleteering bombs, kickstands and other objects used in acts of vandalism.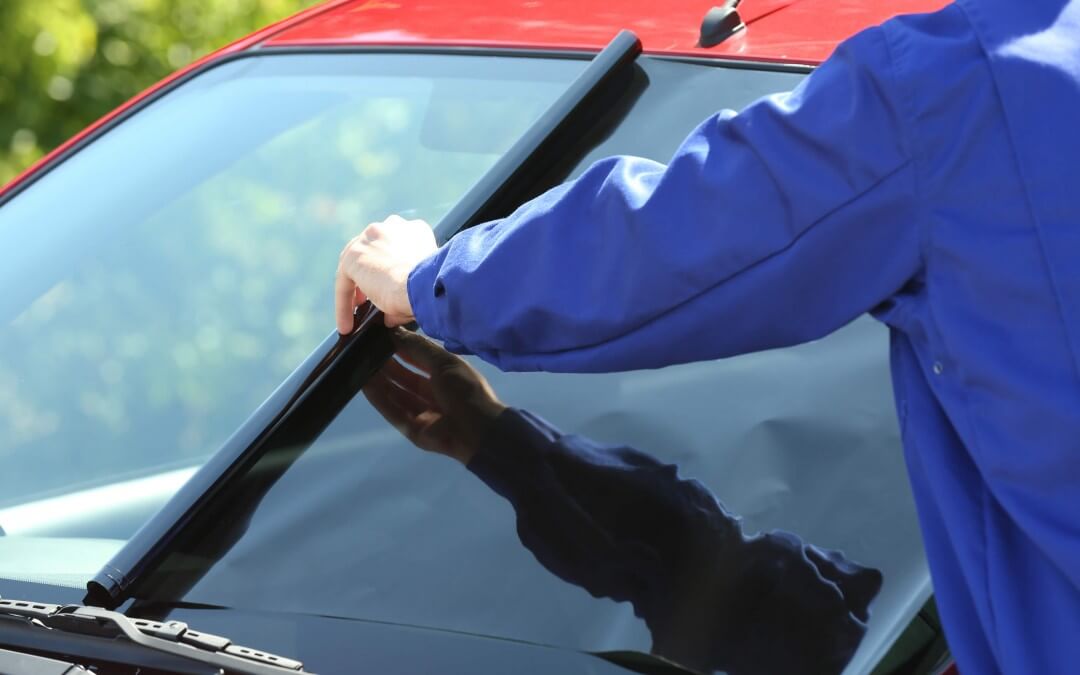 XSun Films Security Lamination.
The solution is closer than you think. Whether you're concerned about excessive heat, increased privacy, UV protection, or security, we present to you our XSun Films security lamination by 3M.
Technical Specifications:
Helps block infrared rays that generate heat, making you feel more comfortable while driving.
Blocks up to 95% of visible light entering the vehicle.
Blocks up to 99% of harmful UV rays, protecting you, your passengers, and the interior of your car.
Adds security and increases the time and effort required to break into your vehicle.
Reduces glare from sunlight, allowing for better visibility and increased focus while driving.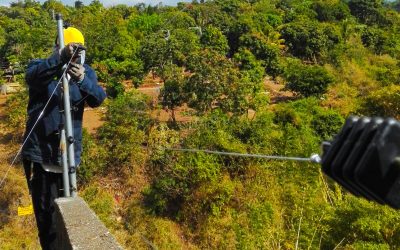 The electric fence provides constant protection 24 hours a day, 365 days a year,...