Access Control Vehicle Barriers
Discover an exciting and secure access control experience with innovative CAME® solutions. , the leader in automation. With GARD series, including PRESTIGE KINNETIK, BFC and ZKTECO.
All these Brands adapt to the new safety and style standards with quality, innovation and prestige.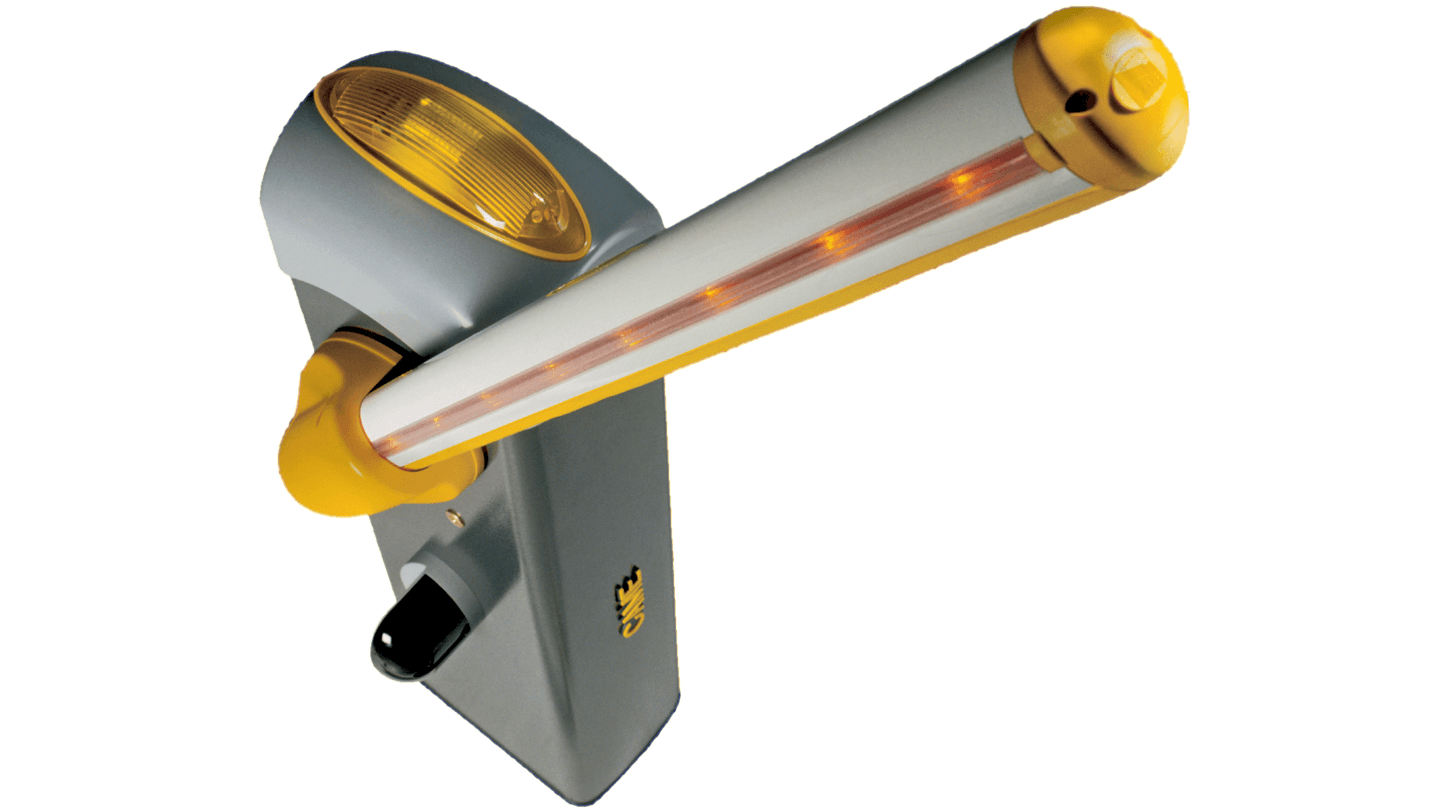 Vehicle Barriers CARD 4 Came
Suitable for covering passages up to a maximum of 3.75m, the new GARD models are the ideal solution for controlling industrial and community streets and parking lots. The GARD series is available in both 230V and 24V motor versions.
Boom extension for steps of 4, 6, and 8 meters.
The fast automatic barriers build the ideal solution for the selection and traffic control of entrances and exits to streets, parking lots, and car parks, both for residential and industrial use.
Gard4/6/8 is a new automatic road barrier, designed to regulate vehicle flows in residential crossings, parking lots, and all multi-user areas with requirements for controlling vehicle entrances and exits.
Available with 230V and 24V motors, as well as special versions with stainless steel frame (anti-corrosion) for application in high-traffic areas or near the sea.
They feature innovative design shapes that harmoniously blend with any environment.
Galvanized Steel Barrier with Control Mast.
Easy integration with other security systems and components such as card readers and proximity tags.»
GARD4: A New Concept in Automatic Barriers
Innovative design forms for comprehensive security: that's what the latest product joining the GARD barrier line is all about. Smooth profiles, rounded lines, and a tubular pole that reduces the sail effect combine to create a harmonious barrier that blends seamlessly into different installation contexts.
Design and Modern Lighting Technology
An exclusive integrated flashing light with a luminous diffuser using LEDs, maintenance-free, ensures excellent visibility of the light signal. Signal light with intermittent cord for better mast visibility and absolute durability of the illuminating bodies.
Fast Transits, Controlled Speed
For absolute service, the 24V electronics allow for regulating the maneuvering speed according to specific requirements, whether a slow or fast opening operation is needed. Opening time can be regulated from a maximum of 8 seconds to a minimum of 4.
Control at Entrances and Exits
Each automatic barrier in the GARD series can be connected to different CAME access control systems, which allow for identification, memorization, and enabling entry or exit only for authorized personnel. Therefore, the equipment can be integrated into a global access control system, such as different sectors within a company or services offered by a community or co-ownership structure.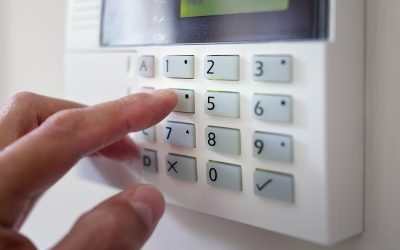 ¿ What is a security alarm system and why is it important?A security alarm...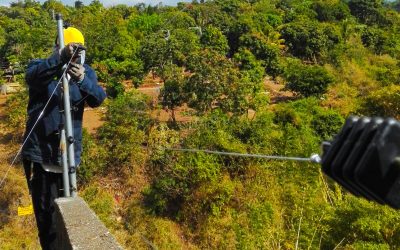 The electric fence provides constant protection 24 hours a day, 365 days a year,...